Why choose us
Zhejiang KOEO Petroleum Machinery Co., Ltd, an integrated company in petroleum equipment and valve industry, one of the CCCPI members, enjoys approved certifications as SIRA Certification, CE as well as ISO 9001:2008 standards.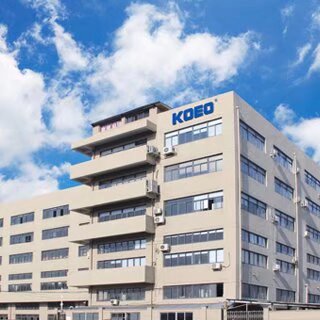 1. Factory Service
As a manufacturer since 1990, able to do detailed QC, after-service more reliable, lead time under control.
3. Technical Support
Own several patented products, CE approved, specialized R & D team.
2. Export Experience
Many years B2B B2C export experience, flexible payment terms, expert in custom clearance issues, customers from more than 30 countries.
4. ODM Service
Logo, package, color, even small design changes could customize.
If You
If you need fuel flow meter, mechanical or digital; fuel pump for diesel and gasoline, a whole pump set; auto and manual fuel nozzle; also other accessories parts of all kinds materials; you wanna it robust and cheap to get, find me.
If you are not able to find the needed one in our website, please email me with your photos, pleasure to source it for you in China. Any questions or requests, you would get respond within 24 hours.
Copyright © Zhejiang Koeo Petroleum Machinery Co.,Ltd All Rights Reserved.